SPARE PARTS
Each of our field mechanics carries commonly used parts in their vans to enable immediate repair and re-instatement of lifts that are out of service.
Contact Us For A Quote
If other lift service parts are required, we have priority access to a vast, local stock of spare parts.
Our international network of parts suppliers and technical support provides prompt access to a part that may not be stored locally.
Our sister company Lift Components (LCL) specialises in supplying lift and escalator spares and accessories to the industry and is also on hand to assist as and when required.
To view the LCL website please click on the logo below.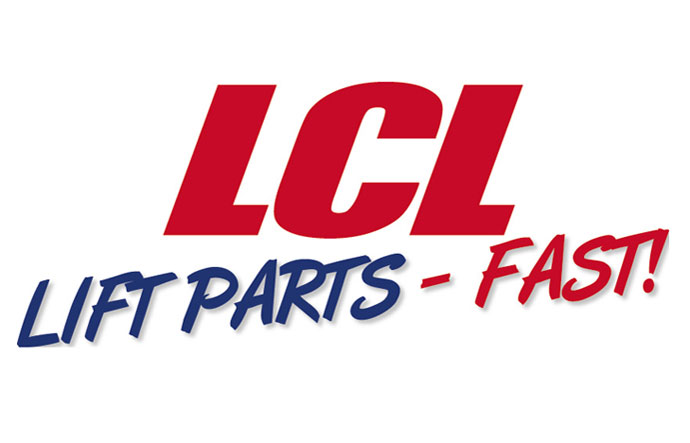 DISCOVER MORE ABOUT OUR OTHER SERVICES